Iconic Logos Don't Say a Word
The biggest companies in the world have a brand and a logo that is immediately identifiable.   Pepsi-co has their iconic tri-color logo, McDonalds has their golden arches, and Shell has, well, their shell. Companies such as these have reached a level where their logo needs no words, no company title. It stands on its own to represent them and their brand. Your logo needs to be something unique, because after all, you could be the next leader in accounting. By creating an image that is immediately recognizable as your own, you are building the first step to a lasting impression with the community you want to serve.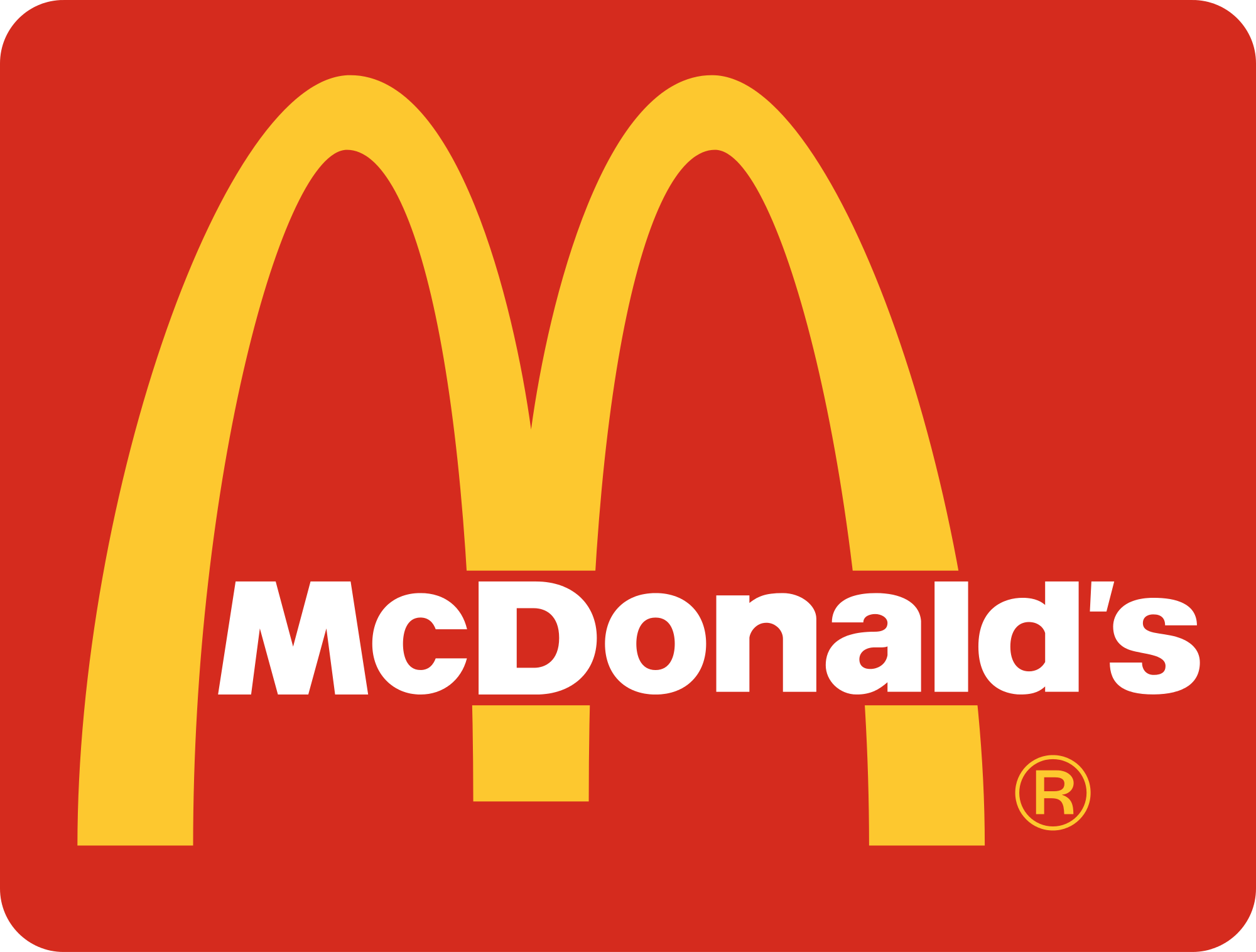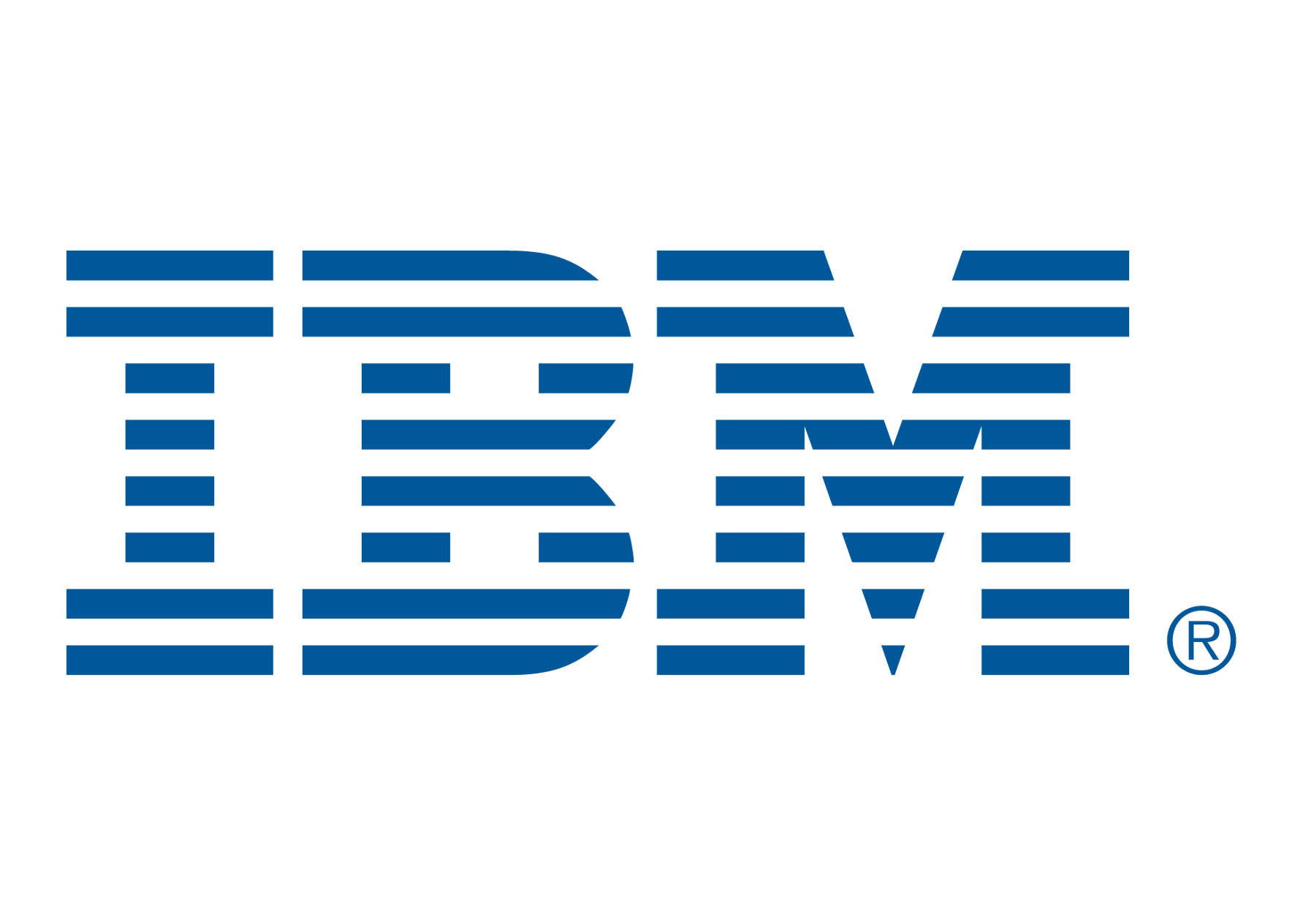 Typography Tells the Tale
The next rung in this ladder is to create an overall brand that will be born from your logo design. In this, typography will play an important role. Companies such as IBM, Google, and Panera Bread have personalized fonts that identify their brand, even if you were to write something besides their company name. You don't think about, you see the font and you know right away which company it belongs to. By choosing a font that speaks to your audience and helps to identify who you are as a accountant, you are able to create an association between yourself and much of the marketing material that you're sending out, so that the community recognizes you at a glance.
A Unified Vision for Your Company
When the audience isn't just glancing, but looking closely, you'll need a more in-depth brand that really runs the whole spectrum of font, color, design, and general feel. As with the logo and font, you want your branding to fully identify with who you are, so that your community recognizes your personal style through the design of your website, the aesthetic of your brochures, the look of your business cards, and the tone of your blogs. Absolutely everything about your company needs to be unified so that when people encounter your company they are getting one cohesive message.
Know that your audience understands exactly who you are by making sure that every piece of your branding, from logo to font and website to blog, is unified in its look, feel, and tone. Often, a book is judged by its cover, so make that cover the best that it can be.