BE FOUND WITH ACCOUNTING SEO
We use Content and Branding to build your practice online, and ultimately increase brand awareness with new clients!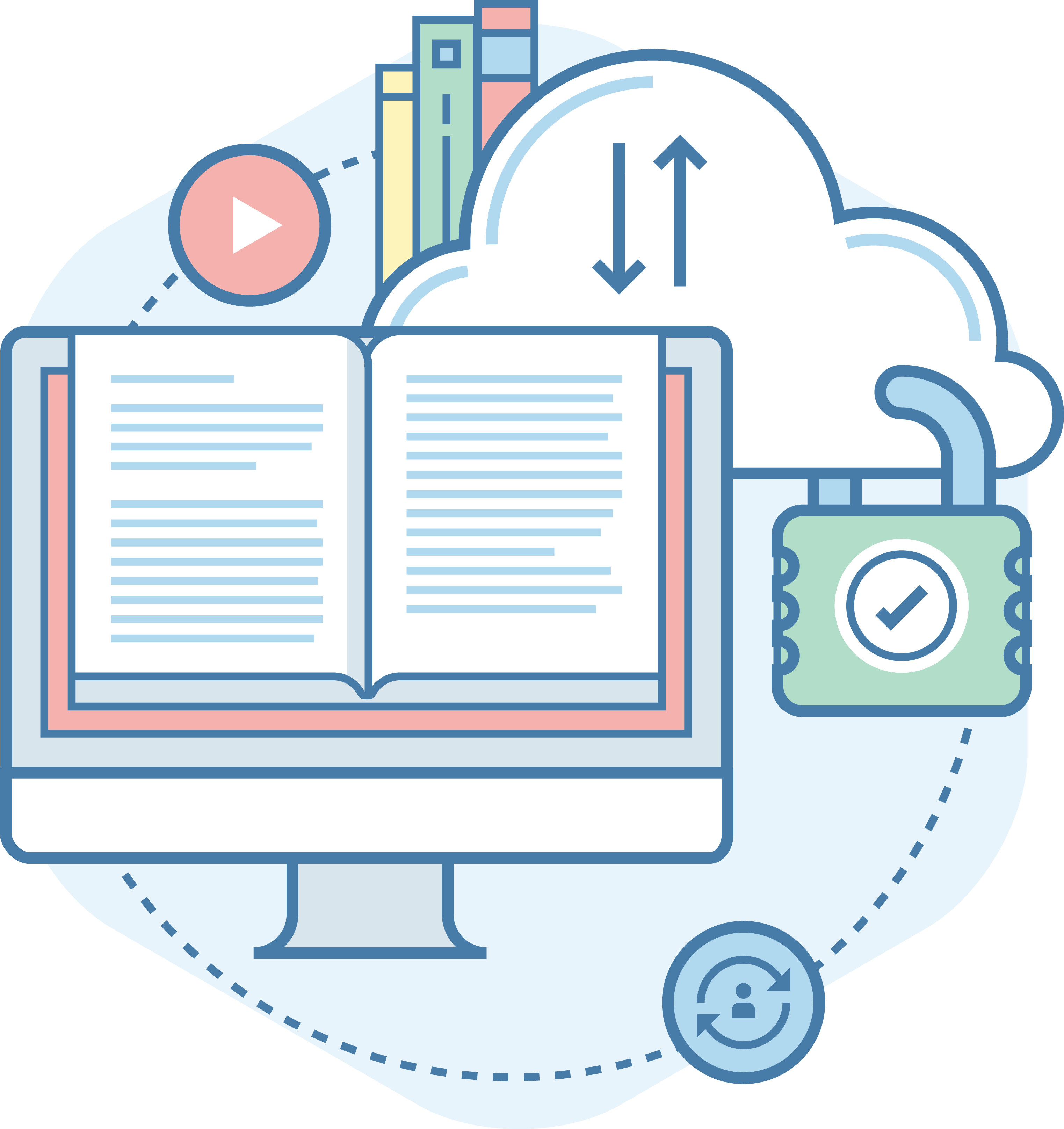 Patient Education
We will write and post 4 Patient Education (blog Posts) per month to your website on topics related to health & wellness as it relates to accounting. This content is essential in driving your site rankings up and will provide your clients with valuable info.
Links
Your website can rank higher by building online trust and relationships. We generate high-quality links from PR and Health Blogs to your website, which increase your rankings.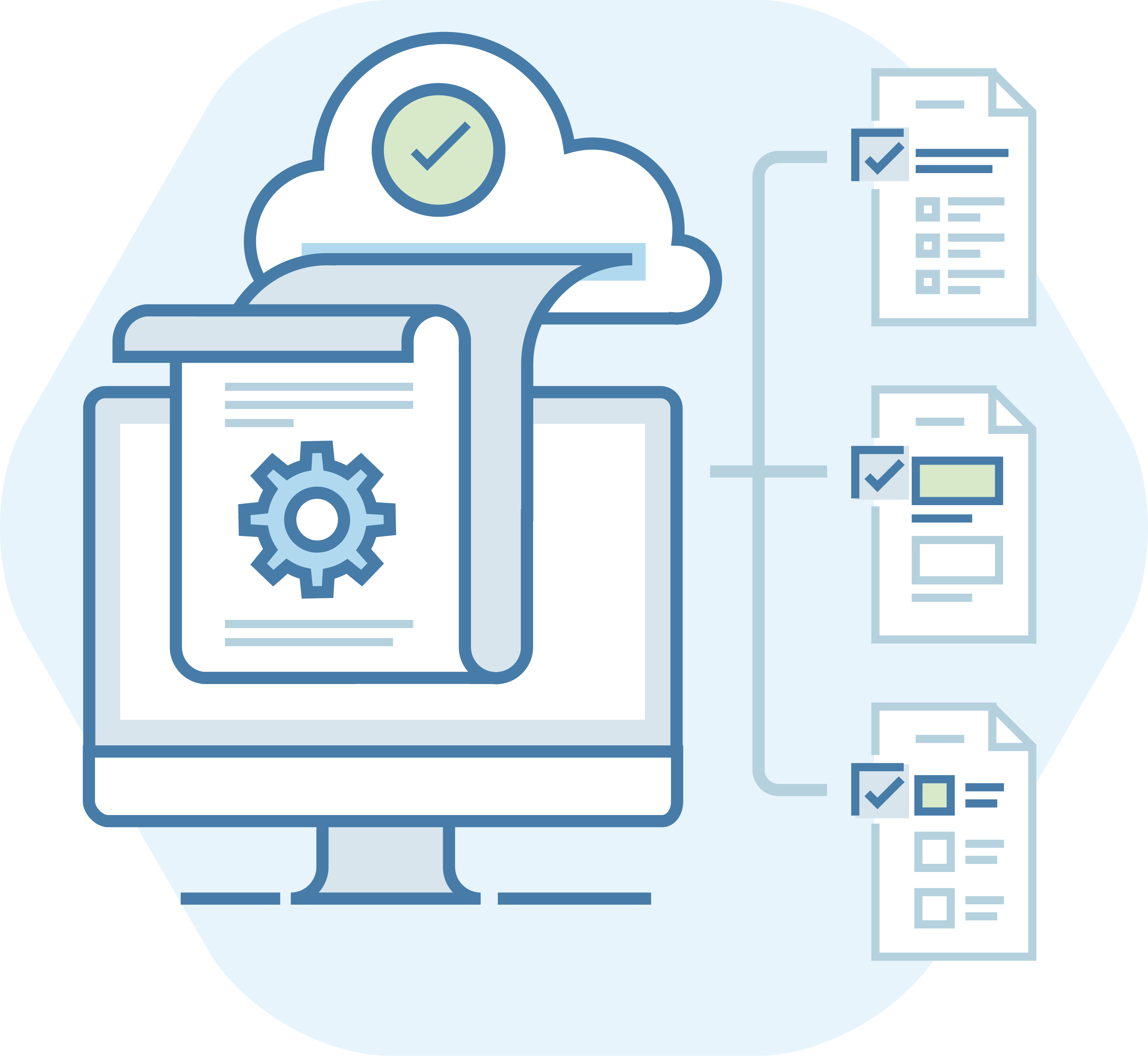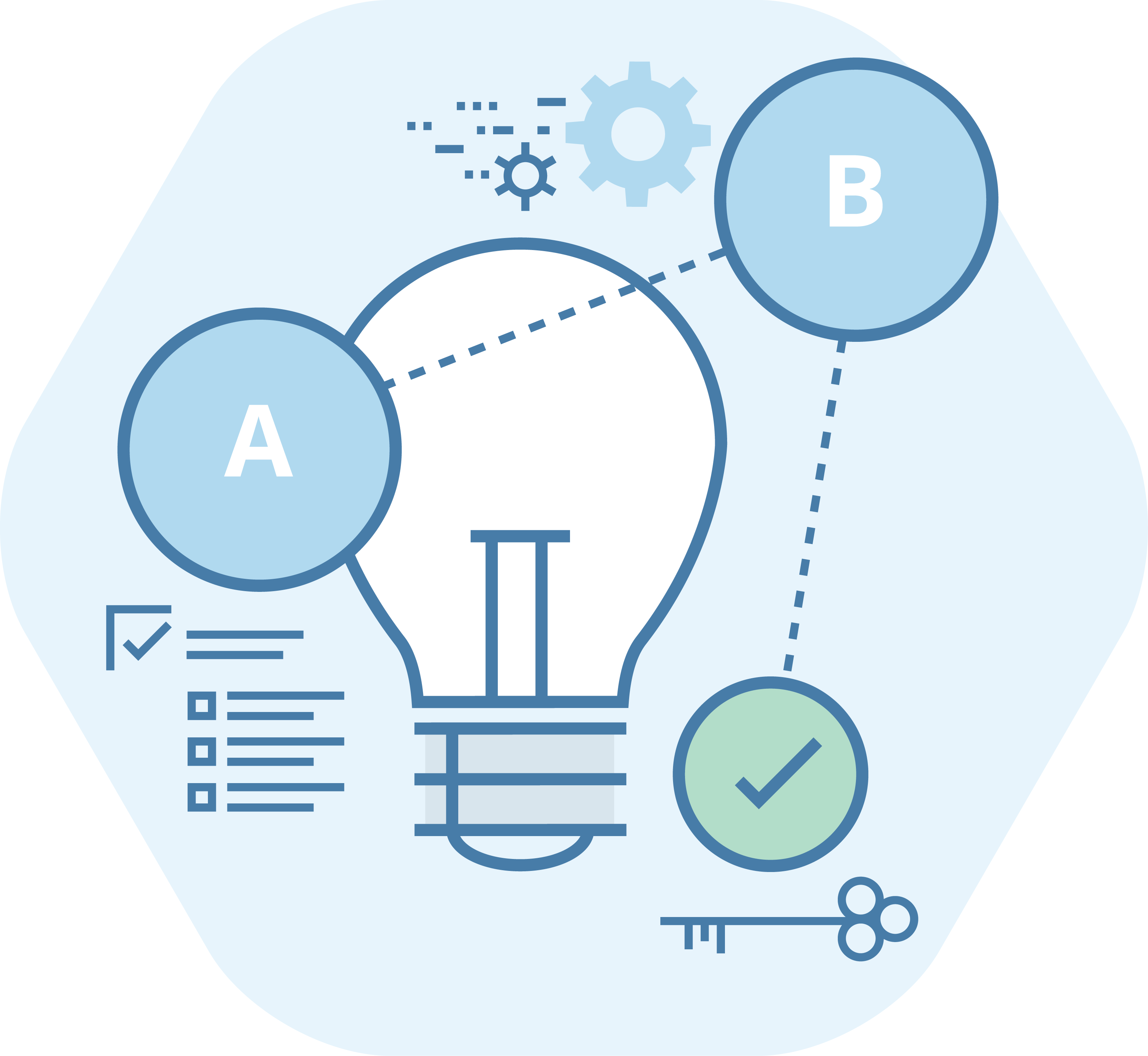 Technical Updates
We dive into the backend of your website and make dozens of technical updates to ensure that the site is up to par with the very best Google practices and make the updates necessary to drive your site up in rankings.
SEO Tracking
Every monthy you get a report showing just how much progress has been made, how well your website is performing, and what improvments we will work on to continue trending in the right direction.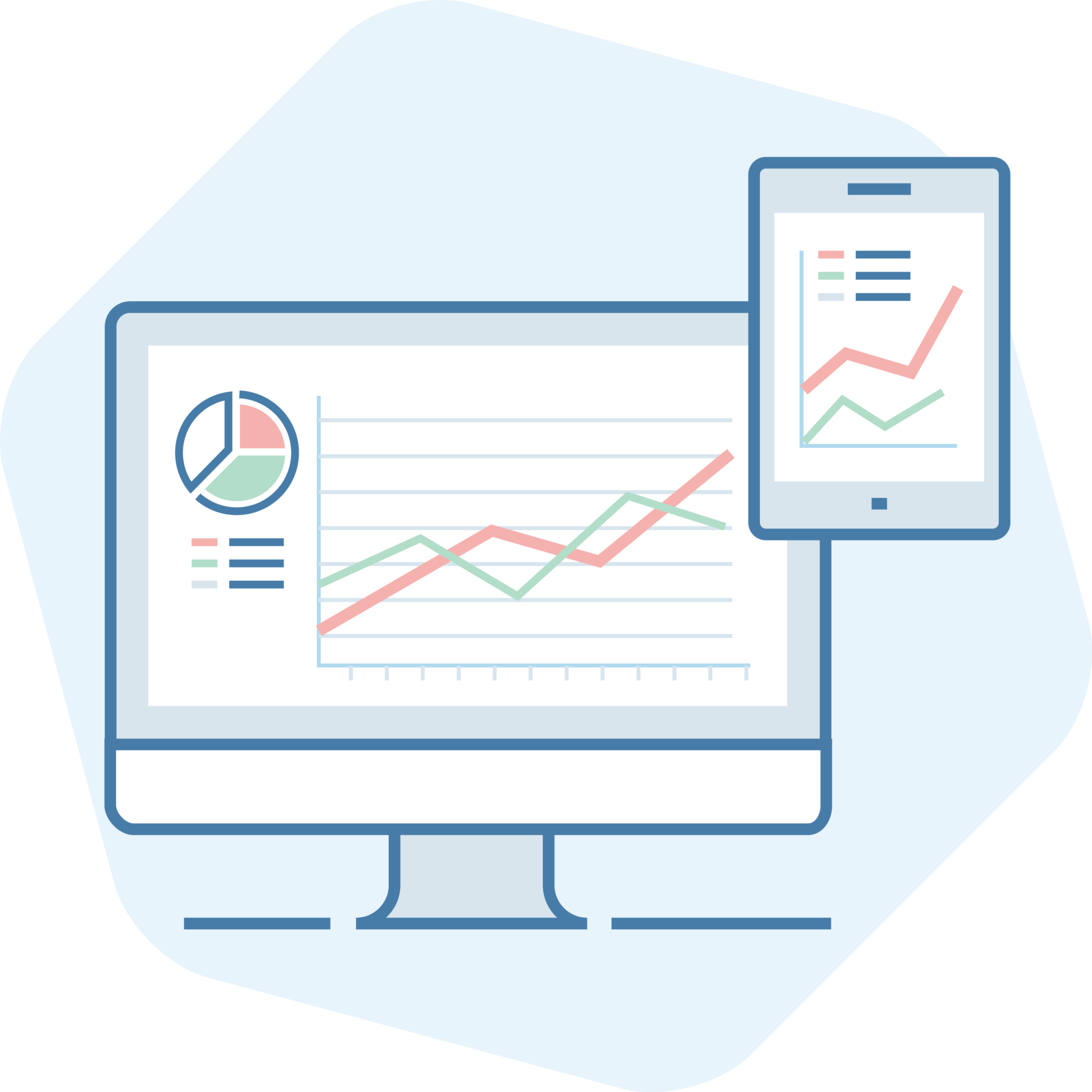 Search Engine Optimization is a critical component of any online marketing system. If you want to show up in Google when someone searches for topics like accounting, then SEO strategy is essential. Our system puts your name out there, ahead of other clinics, when your community is desperately searching for what you provide: hope and healing!
SEO does not need to be complicated, tricky, or difficult. As a matter of fact, if you simply follow Google's best practices you can outrank your competition in no time. Your website's ability to climb the rankings and show up in search results are based on how valuable Google thinks your website is to people searching for terms related to accounting.
Frequently Asked Questions
Fill out this form to see Pricing and Timelines.