Patient Lead Generation with Online Advertising
Stop chasing short term gains, we target real clients, with a wellness care mindset.
Ads for your practice, on all three major platforms.
Is your current provider doing that?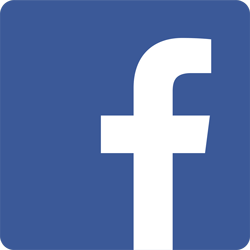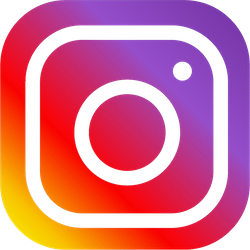 We dive into the deep end of your online presence and how it compares to that of your competition. We find out how much they are spending on advertising to determine how much you should expect to spend to compete. Throughout this research, we also gain insights on what is working and what is not working in your area. This audit and research phase will save you money and ensure a solid ROI out of the gate.
Once the audit and research are complete we then get to work creating campaigns to drive client leads to your practice. Building out winning campaigns based on the research is the best way to get results as soon as possible. We are meticulous in our design of these campaigns and triple-check everything is up to Google standards to ensure the best results possible.
Most ad campaigns running simply drive site visitors to the homepage. This is a huge mistake as it does not provide for a seamless user experience as they now have to dig through the site to find what they are looking for. To solve this problem and subsequently increase conversion rates, we use landing page best practices to increase the relevance of the ad for the site visitor so they easily find what they are looking for and feel safe in providing their information. This often-overlooked step will save you money in the long run and increase the quality of the leads.
Now that we have crafted several highly effective ad campaigns that drive traffic to landing pages designed to convert visitors, we then launch them across multiple platforms to start driving traffic. Once the campaigns are live, we monitor them closely to make the updates necessary for continued success. Results always vary and are never guaranteed, but in some cases we are able to drive qualified leads within a couple weeks. As time passes, and we make iterations to the campaigns, the number of leads per dollar spent will only continue to rise.
Monthly Updates & Reporting
Here is the icing on the cake; Not only are we doing all of this amazing work behind the scenes to help you drive more clients, we provide a monthly report showing you exactly what we did and the results we were able to get from our efforts. We will even spend some time on the phone with you to help answer any questions. Your practice, your results, delivered every month.
If you are having any trouble filling your appointment calendar with new clients our Patient Lead Generation services are just what you need. We combine compelling images and ad copy with highly targeted ad campaigns to deliver leads right to your door. We are able to guide people that have never heard of your accounting practice through the mental exercise of placing themselves in a pain-free state that makes them feel younger, healthier, and better than ever. Stories work wonders to drive people to action, and in the age of social and Google, it is easier than ever to reach your target audience. We ultimately build a machine that generates leads on demand. You just sit back and let the phone ring. These Pay-per-click ads scale across Facebook, Instagram and Google allowing them to be seen by a hyper-focused audience custom created for your practice.
Fill out this form to see Pricing and Timelines.